We shop auto insurance quotes
so you don't have to.
We compare quotes from trusted insurance providers to find you the right coverage, no matter how often you drive.
Get a quote
We offer competitive rates and coverage options across a range of trusted providers.
Why is car insurance important?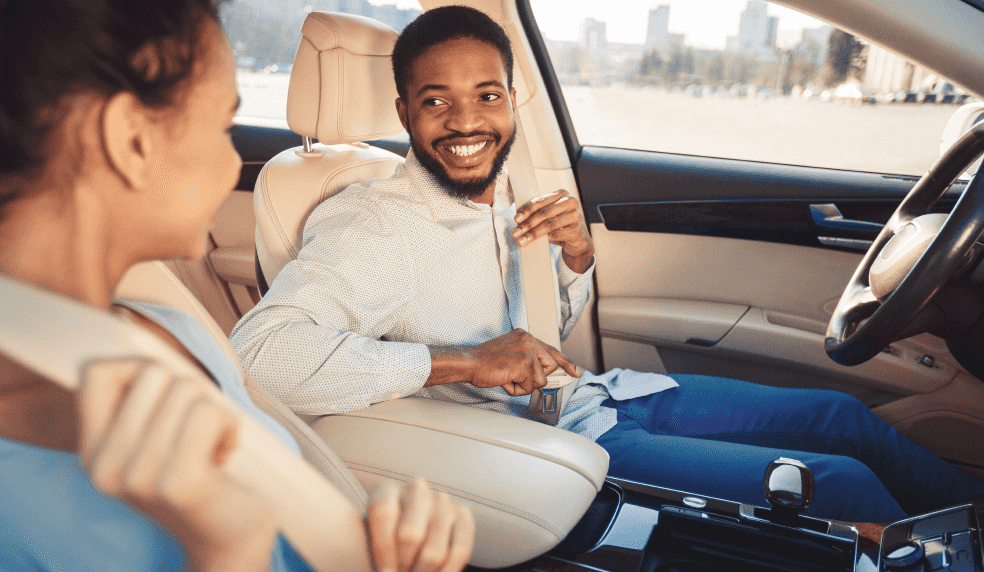 Why is car insurance important?
If you drive a vehicle in Canada, you must have coverage – it's the law.

It's designed to protect everyone driving on the road.

Even the safest drivers can get into accidents.

It helps to cover the cost of repairs or to replace a vehicle.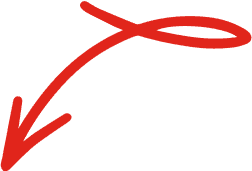 It's easy to buy auto insurance through us.
Have your documents ready.
Answer a few questions to get a free online quote.
Call us to confirm your details and finalize your coverage.
Save on coverage,
and earn PC Optimum™ points.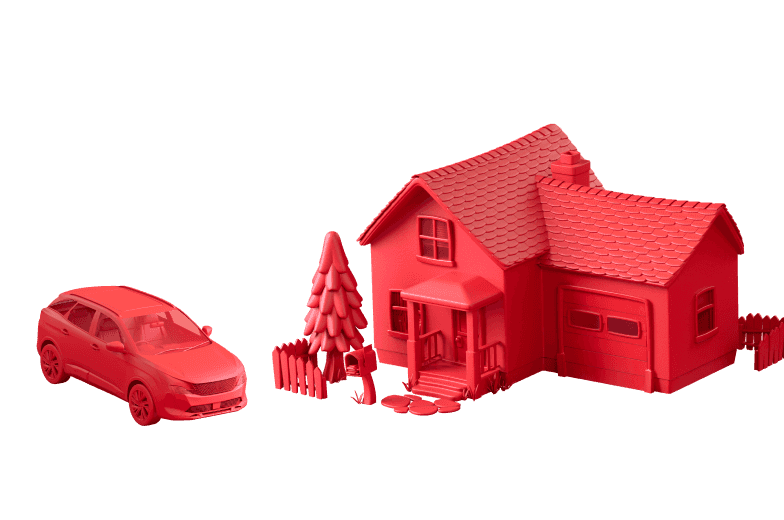 Save up to 35%†.
PC Optimum™ members save more when they bundle their home and auto insurance and combine with other available discounts. Only need coverage for one? You can still save!
Learn more

Earn 2x the points.
You can earn 2x the regular PC Optimum™ points* for every dollar spent when you pay your premium with your PC® Mastercard®.
Hit the road with confidence.
Protect yourself and your car with the right coverage.
Have questions? Our licensed insurance advisors are here to help.
Mandatory coverage
Liability

Provides coverage in case you cause an accident and are sued, for example, for damaging another driver's car or injuring them.

Accident Benefits

If you're injured in an accident - regardless of who's at fault - you can be covered for some medical expenses and a portion of lost income.

Direct Compensation Property Damage

For Ontario residents, your claim is paid out directly to you by your insurance company, rather than a third party, if your vehicle is damaged or you're injured in an accident that you didn't cause.

Uninsured Automobile

In case you're in an accident with an uninsured or underinsured driver, benefits help cover medical costs, car damage or lost wages.
Optional coverage
Liability for Damage to Non-owned Cars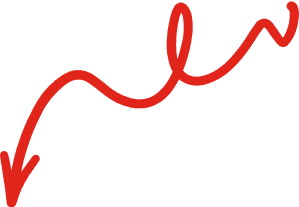 Explore auto insurance discounts.
Check out the savings you may qualify for.
Discount options eligibility criteria and availability vary by province and insurer.
Multi-vehicle Discount
By insuring two or more vehicles in your household, you could pay lower rates.
Conviction-free Discount
Maintaining a clean driving record – no tickets or driving infractions for a set number of years – can help you save.
Retiree Discount
If you're at least 65 and retired, you may save on your premiums.
Graduated Licensing Discount
Drivers in their first year with a G2 or G licence may qualify for a discount.
Good Student Discount
Drivers under 25 with an 80% average in school may be eligible for a discount.
Autonomous Emergency Braking System Discount
If your car is fitted with this safety feature, it could save you money on your insurance premium.
Electric or Hybrid Vehicle Discount
Making the choice to drive an electric or hybrid car offers another way to save.
Auto insurance by province.
Looking for other insurance?
†By combining the following discounts from participating insurers, as follows: (i) the discount offered to PC Optimum™ members in good standing off the applicable insurer's base premium excluding any endorsements or extended coverages (ii) the bundled discount for purchasing both your home and auto insurance with the same insurer through PC® insurance and (iii) the claims-free and convictions-free discounts if you qualify, subject to regional availability. Total savings of up to 35% is in comparison to the base premium excluding any endorsements or extended coverages from the participating insurer you would have paid if these discounts were not applied. Valid only for new customers or renewals; does not apply to current policies. PC® auto and home insurance products are available only in Alberta, New Brunswick, Newfoundland & Labrador, Nova Scotia, Ontario, and Prince Edward Island. The PC Optimum™ program is provided by President's Choice Services Inc.
*All purchases with the PC Financial® Mastercard® earn a minimum of 10 PC Optimum™ points per dollar. When you pay your PC® insurance home or auto insurance premium with your PC Financial® Mastercard®, earn 20 PC Optimum™ points per dollar. Minimum redemption is 10,000 PC Optimum™ points (worth $10 in free rewards) and in increments of 10,000 PC Optimum™ points thereafter, at participating stores where President's Choice® products are sold. Some redemption restrictions apply; visit pcoptimum.ca for details and full store list.
Mastercard® is a registered trademark, and the circles design is a trademark of Mastercard International Incorporated. President's Choice Bank is a licensee of the marks.