We're PC® Insurance
We help you find the right insurance at the right price.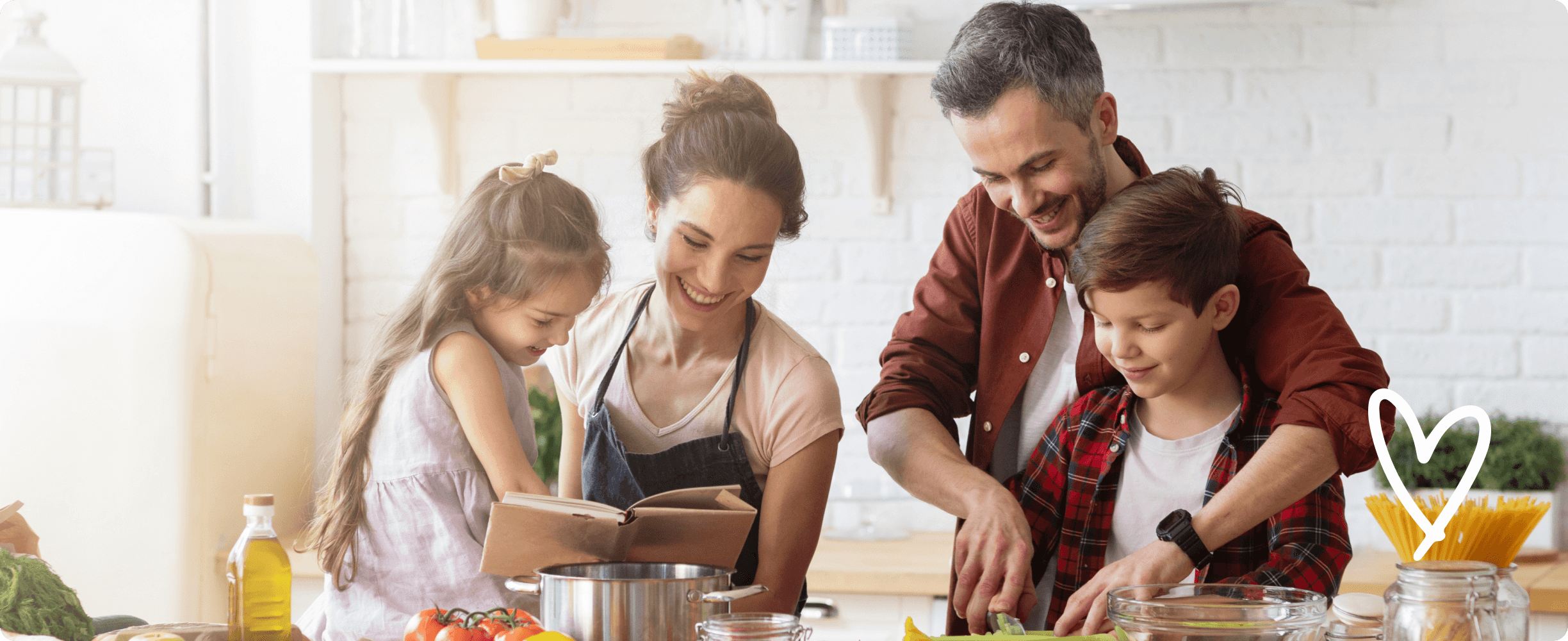 We're licensed insurance advisors
As a broker, we compare quotes from multiple insurance providers so you don't have to.
We make getting insurance easy
We operate in six provinces to provide auto, home, tenant and motorcycle insurance.
We do the work for you
We find you personalized coverage for your most valuable assets.
We're always here to help
Get access to to get unbiased advice from a broker you can trust.
Enjoy the benefits of choosing PC® Insurance
Get rewards and discover ways to save.
Get a discount as a PC Optimum™ member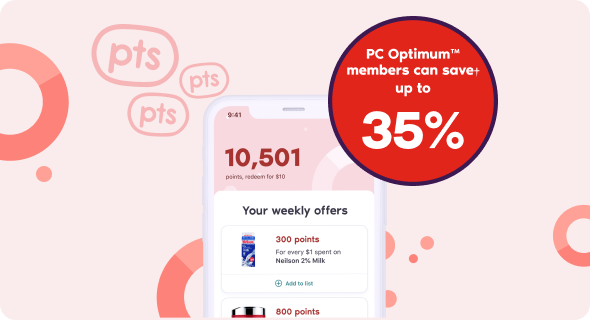 PC Optimum™ members save up to 35%† when they bundle their home and auto insurance and combine it with other available discounts.
Learn more
Earn 2x the regular PC Optimum™ points
You can earn up to 2x the regular PC Optimum™ points* for every dollar when you pay your premium with your PC® Mastercard®.
We guide you every step of the way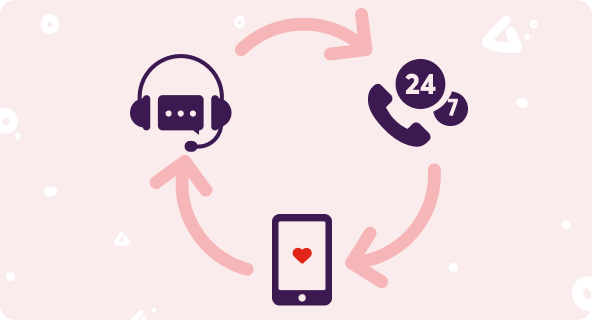 Chat with us online, get and access your account information online, anytime.
Learn more
Our insurance providers
We offer competitive rates and coverage options across a range of trusted providers. Let us help you find the right insurance coverage
†By combining the following discounts from participating insurers, as follows: (i) the discount offered to PC Optimum™ members in good standing off the applicable insurer's base premium excluding any endorsements or extended coverages (ii) the bundled discount for purchasing both your home and auto insurance with the same insurer through PC® insurance and (iii) the claims-free and convictions-free discounts if you qualify, subject to regional availability. Total savings of up to 35% is in comparison to the base premium excluding any endorsements or extended coverages from the participating insurer you would have paid if these discounts were not applied. Valid only for new customers or renewals; does not apply to current policies. PC® auto and home insurance products are available only in Alberta, New Brunswick, Newfoundland & Labrador, Nova Scotia, Ontario, and Prince Edward Island. The PC Optimum™ program is provided by President's Choice Services Inc.
*All purchases with the PC Financial Mastercard® earn a minimum of 10 PC Optimum points per dollar. When you pay your PC Insurance home or auto insurance premium with your PC Financial Mastercard®, earn 20 PC Optimum points per dollar. Minimum redemption is 10,000 PC Optimum points (worth $10 in free rewards) and in increments of 10,000 PC Optimum points thereafter, at participating stores where President's Choice products are sold. Some redemption restrictions apply; visit pcoptimum.ca for details and full store list.
Mastercard® is a registered trademark, and the circles design is a trademark of Mastercard International Incorporated. President's Choice Bank is a licensee of the marks.