We'll find tenant insurance that's right for you.
We compare quotes from a variety of trusted providers to find you tenant insurance coverage that fits your needs and budget.
Get a quote
We offer competitive rates and coverage options across a range of trusted providers.
Why is Tenant insurance important?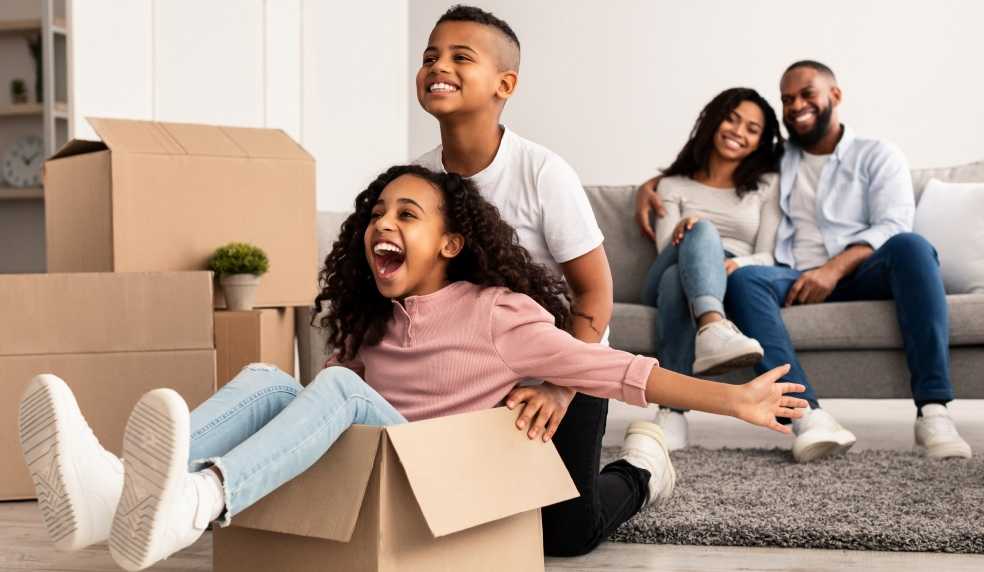 Why is Tenant insurance important?
Tenant insurance can help replace damaged or stolen contents in the unexpected event of fire, flood, theft or vandalism at your rented property.

Tenant insurance is often mandatory in standard lease agreements.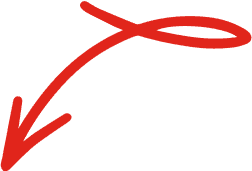 It's easy to buy tenant insurance
through us.
Have your documents ready.
Answer a few questions to get a free online quote.
Call us to confirm your details and finalize your coverage.
Save on coverage,
and earn PC Optimum™ points.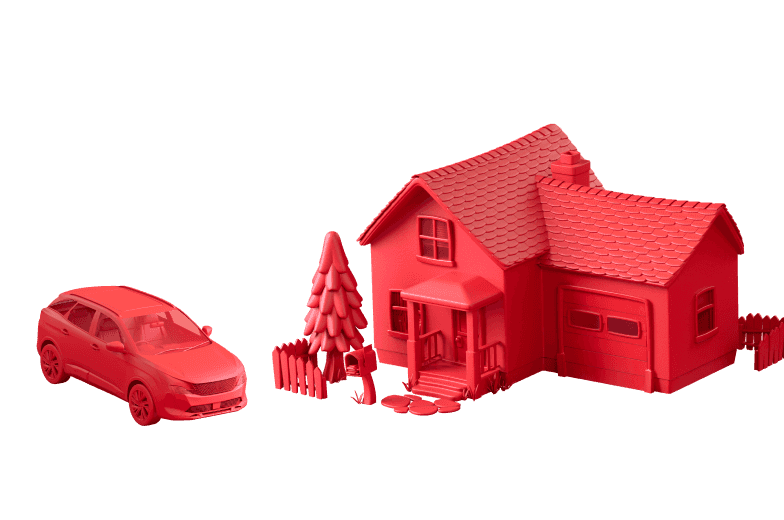 Save up to 35%†.
PC Optimum™ members save more when they bundle their home and auto insurance and combine with other available discounts. Only need coverage for one? You can still save!
Learn more

Earn 2x the points.
You can earn 2x the regular PC Optimum™ points* for every dollar spent when you pay your premium with your PC® Mastercard®.
What does tenant insurance cover?
Tenant insurance can cover expenses in the event of damage or loss to your rental unit or personal belongings.
Hotel Costs

If you have to move out of your rental unit for it to be repaired due to an insured loss, your policy could cover the cost of additional living expenses such as a hotel, meals, and moving expenses.

Fire Damage

In the event of a fire, your policy could cover the cost of replacing damaged contents.

Stolen Goods

In addition to covering the cost of any goods stolen from your rental unit, your policy could also cover items stolen from your car.
How much does tenant insurance cost?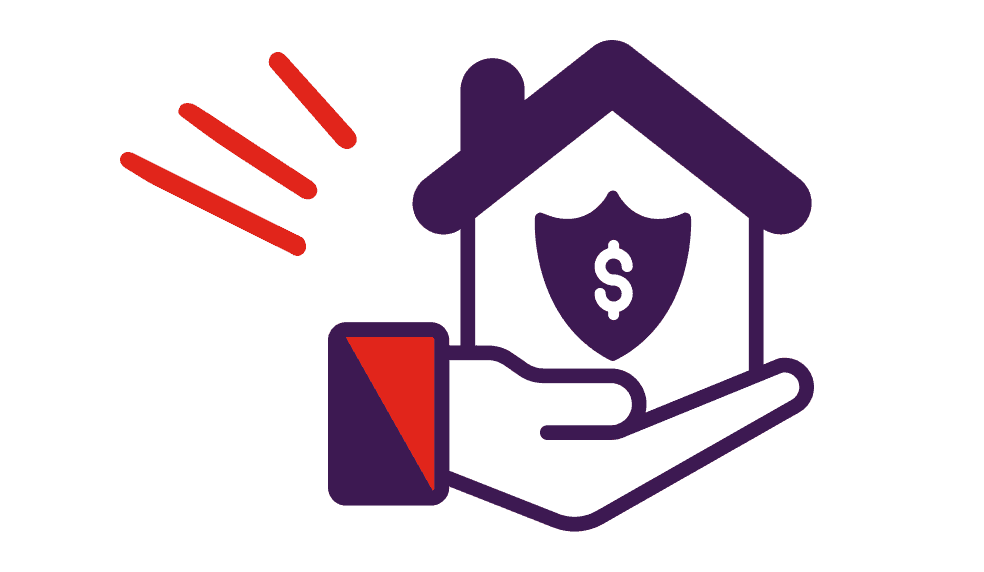 How much does tenant insurance cost?
There are several factors that insurance providers take into consideration when determining the cost of your tenant insurance, including:
Contents amount

Location of rental unit

Building type

Building construction How can I lower my tenant insurance? 
Check out these ways to save on your tenant insurance premiums. 
Bundle your insurance
Insurance providers typically offer a discount to customers with more than one policy. 
Consult a broker
You're more likely to save when you compare quotes from multiple providers, which is exactly what we do for you.
Share with a roommate
One insurance policy cancover multiple tenants in the same rental unit.
Looking for other insurance?
†By combining the following discounts from participating insurers, as follows: (i) the discount offered to PC Optimum™ members in good standing off the applicable insurer's base premium excluding any endorsements or extended coverages (ii) the bundled discount for purchasing both your home and auto insurance with the same insurer through PC® insurance and (iii) the claims-free and convictions-free discounts if you qualify, subject to regional availability. Total savings of up to 35% is in comparison to the base premium excluding any endorsements or extended coverages from the participating insurer you would have paid if these discounts were not applied. Valid only for new customers or renewals; does not apply to current policies. PC® auto and home insurance products are available only in Alberta, New Brunswick, Newfoundland & Labrador, Nova Scotia, Ontario, and Prince Edward Island. The PC Optimum™ program is provided by President's Choice Services Inc.
*All purchases with the PC Financial Mastercard® earn a minimum of 10 PC Optimum points per dollar. When you pay your PC Insurance home or auto insurance premium with your PC Financial Mastercard®, earn 20 PC Optimum points per dollar. Minimum redemption is 10,000 PC Optimum points (worth $10 in free rewards) and in increments of 10,000 PC Optimum points thereafter, at participating stores where President's Choice products are sold. Some redemption restrictions apply; visit pcoptimum.ca for details and full store list.
Mastercard® is a registered trademark, and the circles design is a trademark of Mastercard International Incorporated. President's Choice Bank is a licensee of the marks.