Everything you need to know about your PC® insurance online account.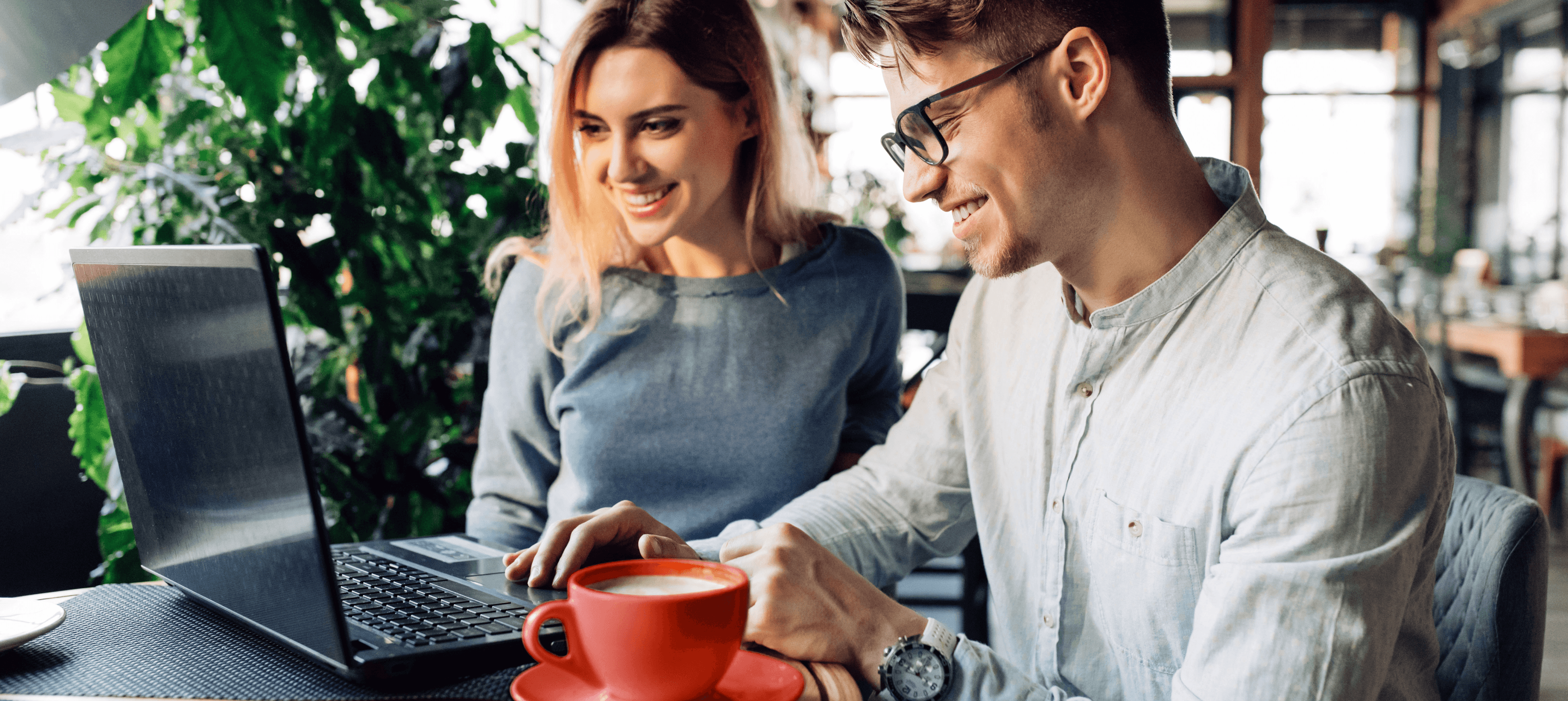 Your Insurance.
On Your Schedule.
Update your personal information on your insurance policy online, anytime.
Your online PC® insurance account allows you to view and manage your policy information anywhere and anytime – plus, enjoy more features all in one place.
Manage account
The benefits of signing-up
Access your billing information
View your upcoming monthly payments, check your outstanding balance, request your billing schedule by email or mail, or update your personal information.
Update your insurance policy
Whether you're moving, bought a new car, or your child just got their driver's license, your PC® insurance online account gives you an easy way to update your policy information.
View your auto insurance liability slips
Download and print your temporary pink auto insurance slips while you wait for your permanent copies.
And many more features to come!
If at any time you have some feedback for our next update, please don't hesitate to let us know!
What you'll need to get started
Insurance policy number
Email used when purchasing your policy
Sign up for an online account