Frequently Asked Questions
Find answers to commonly asked insurance questions here.
Most common questions
How do I lower my car insurance cost?
There are several things you can do to help lower your car insurance costs:
Work on your driving record

Choose your automobile wisely

Adjust how you use your car

Choose a higher deductible

Consider Telematics
What does home insurance cover?
Home insurance could cover:
Damage or loss to your home

Damage, theft or loss of your personal possessions

Personal property stolen from your vehicle

Damage or injury to others who visit your home or property

Accidental damage you cause to somebody else's property
What does tenant insurance cover?
Tenant insurance policies can cover expenses in the event of damage or loss to your rental unit or personal belongings:
Hotel Costs

Fire Damage

Stolen Goods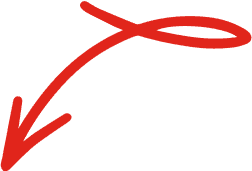 Find answers by category
Buying Insurance
Coverage
Claims
Insurance Basics
PC Optimum™ Program
Auto Insurance
Home insurance
Tenant Insurance
Motorcycle Insurance
General Inquiries